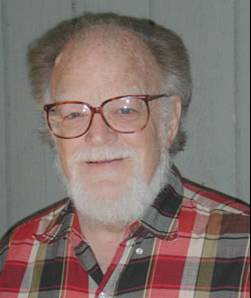 The Psychological Effects of Addiction is a talk by Tom Butcher, Ph.D. Dr. Butcher is one of the early pioneers in the assessment and therapy of addiction. He has passed away, but his words still offer deep wisdom to us all.
This accessible talks provides a unique perspective into how the mind of someone with addiction can be fooled into relapsing, and more importantly how to prevent this from happening. This article is a must read (or a must listen for the audio download) for anyone early recovery from any type of addictive disease. Don't let Dr. Butcher's easy going style fool you. He saw deeper into addiction that any of the other early pioneers in Addiction Medicine. You can listen to the talk over the Internet or read the transcript by making your selection below.
Click the start buttion to hear audio playback of Dr. Butcher reading The Psychologial Aspects of Addiction.

If you cannot see a audio file player above, click here for more information.

To download the transcript of Dr. Butcher's talk, click the Acrobat icon directly to your left.