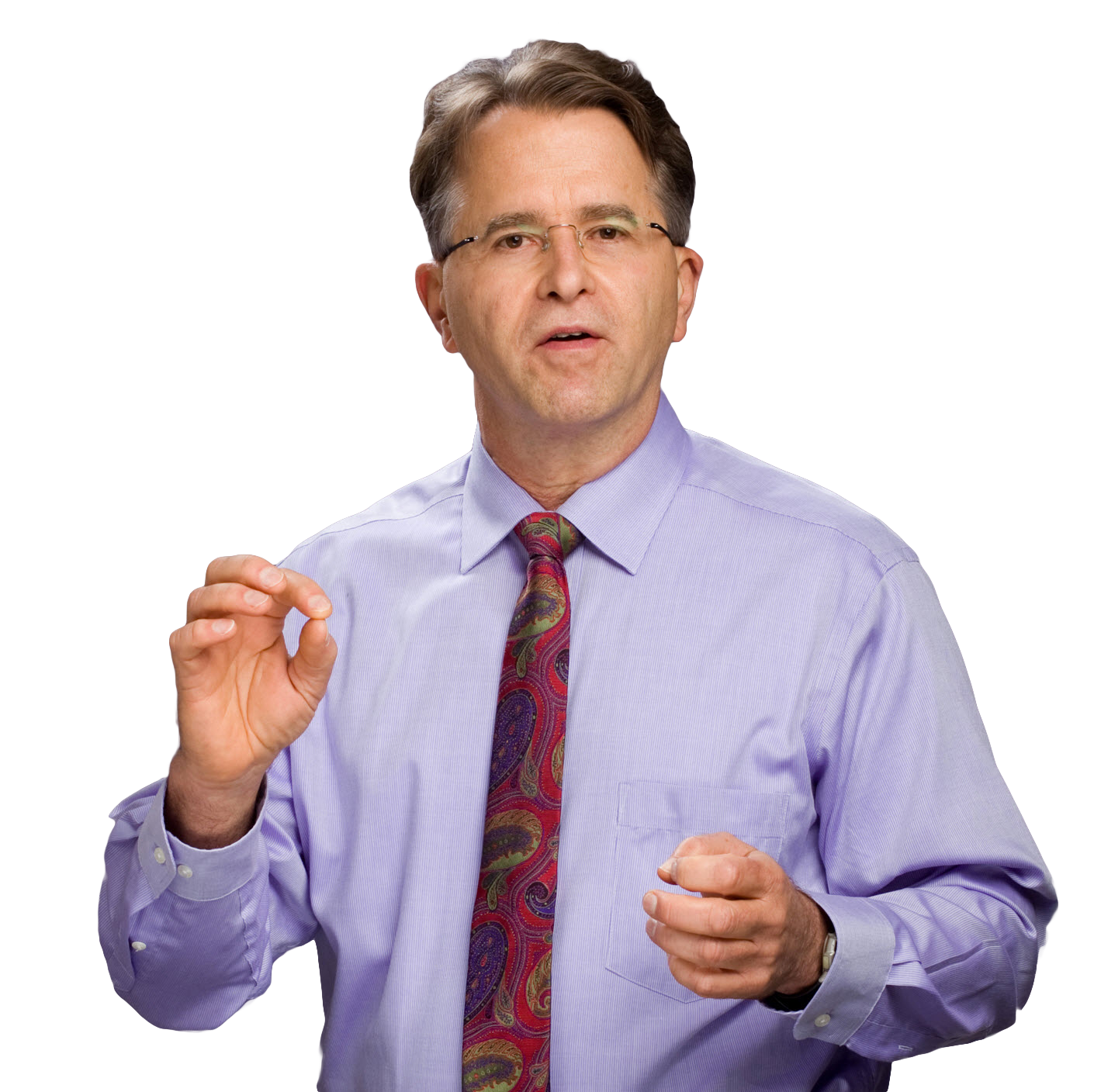 Paul H. Earley, M.D., FASAM is an Addiction Medicine Physician who treats all types of addictive diseases. He has over 30 years of experience in the treatment of addiction, with a specialty in the assessment and treatment of addiction in health care professionals. Dr. Earley also works with patients already in recovery, providing long term therapy for those who suffer from addiction. Click the Contact Us icon on your right to contact Dr. Earley and his staff.

Dr. Earley is a dynamic speaker and educator; he speaks and trains on topics of addiction, its treatment and addiction among health care professionals. In addition he trains therapists in addiction treatment and in the neurobiology of psychotherapy. In his travels, he has provided addiction training in the United States, Canada, the United Kingdom, Italy, and Switzerland. His work was featured in one part of documentary series on addiction entitled Close to Home by Bill Moyers. Dr. Earley is a Fellow of the American Society of Addiction Medicine (ASAM) and continues on the board of ASAM for over 10 years in several capacities. Dr. Earley has developed and run several world class treatment programs during his career. Currently, he is a consultant in Addiction Medicine with expertise in helping organizations focus on effective addiction care. He also shares a private practice with his wife Wanda Faurie, Ph.D. in Atlanta, Georgia. His professional expertise extends to advocacy for professionals before courts, professional agencies and licensing boards across the United States.
Dr. Earley is the President of the American Society of Addiction Medicine and the President of the Federation of State Physician Health Programs.